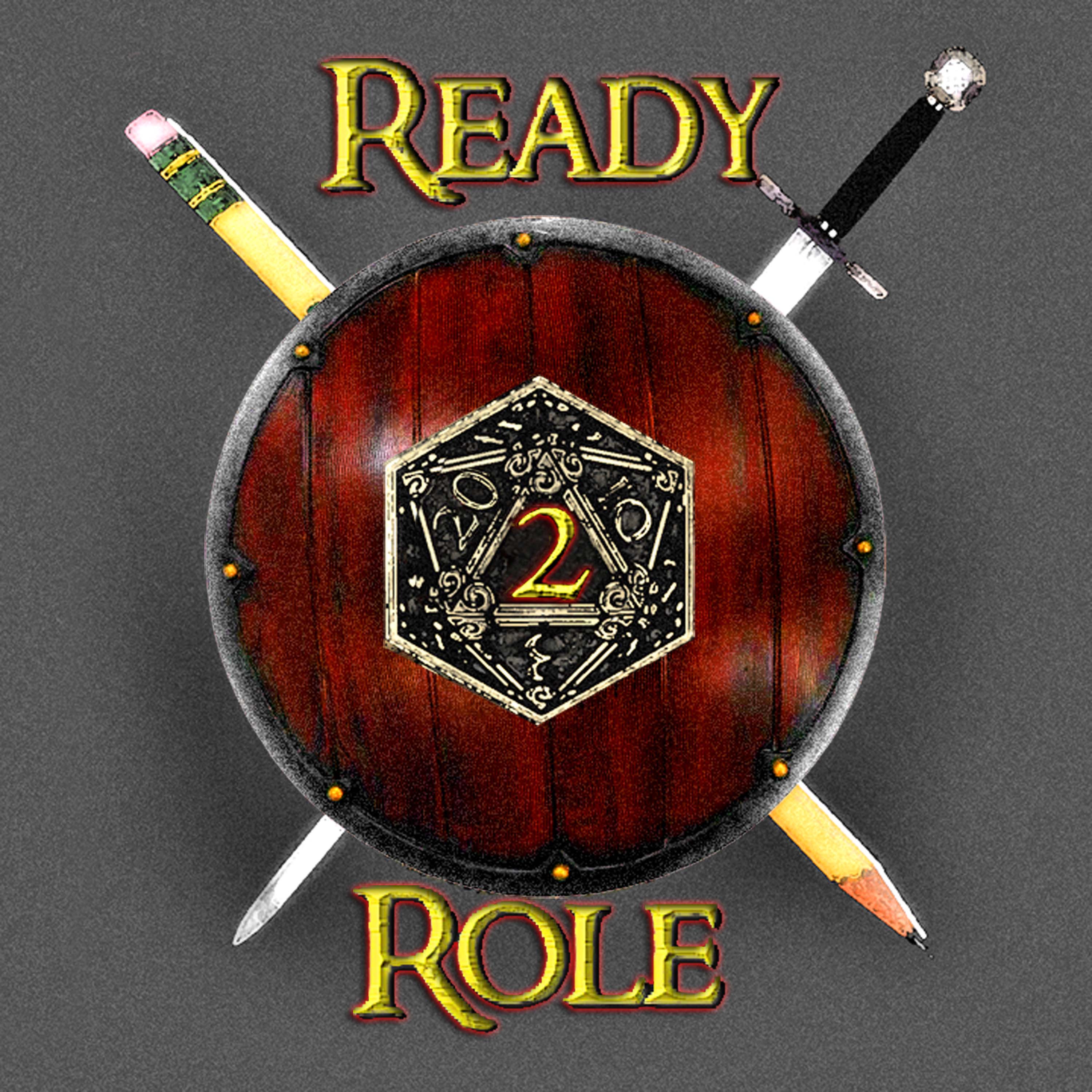 We'll Talk About It After Dinner
After the fight with Gwearon, the guys decide to do a little harvesting before they continue on their way.  But would the proprietors of a strip club be as welcoming to strangers in the daylight?  How will the guys get back to the Universidad with only 2 mounts?  Will California get permission to go BACK to Twipples after his first trip?  AND WHY DOES EVERYONE WANT TO TALK AFTER DINNER?  All this and more in this week's episode!
Thanks to Blue Stahli for the intro music. The Pathfinder Roleplaying Game is the property of Paizo, Inc.®  Find out more about the Pathfinder RPG system at www.paizo.com
Contact us: readytorolepodcast@gmail.com; @readyrole; ReadyToRole on Reddit; or take a look at our new website!