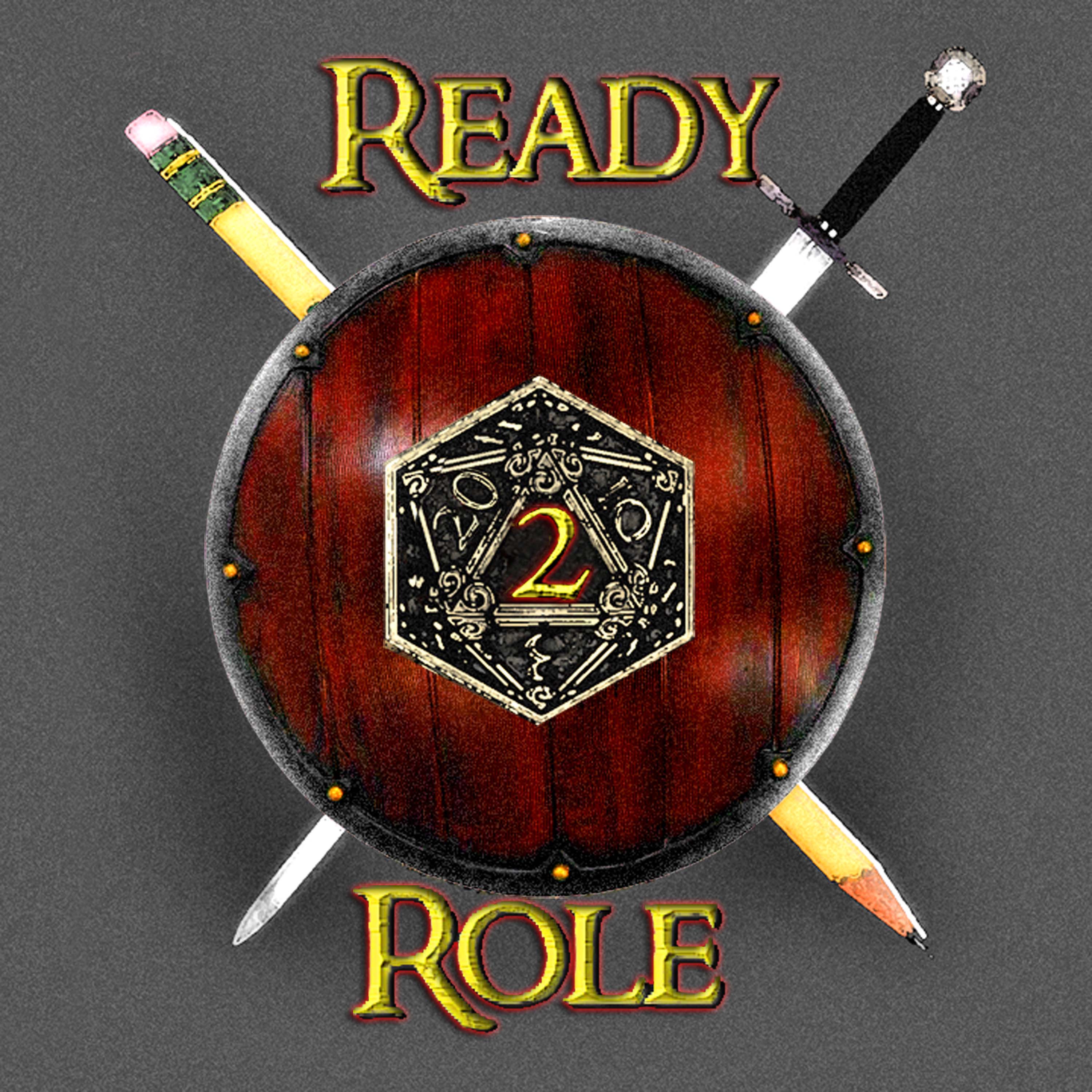 Happy Friday the 13th!
We hope your day is luckier than our agent's!
After making contact with Agent Cato, the team shares what they were able to learn via their research. Colt does some investigatory questioning at a local diner but blows his chance to flirt with a cute waitress. The team reminisces about their mysterious first mission which leads to a poor night's sleep. The next day they make second contact with Agent Cato and plan to head out into the desert under the cover of night. But later that afternoon, Cato interrupts a preparatory shopping trip with a phone call and is insistent that they leave to take care of "it" immediately. What danger awaits X-cell in Death Valley?
We're off the rails with the DG scenario "Life in a Box" by Dennis Detwiller.
X-cell:
Agent Fox - Colt Kennedy -  former Navy Seal turned CIA operative
Agent Scully - Dr. Ryan Falkhoff -  CDC researcher 
Agent Moulder - Calvin Winters, pen name: Stephen Bachman - "true paranormal crime" investigative author
Agent Ur13L (Uriel) - Trenton Wilson -  former hacktivist and computer guru
Thanks to Blue Stahli for the intro music. The Delta Green Roleplaying game is the property of Arc Dream Publishing, Pagan Publishing, and Sixtystone Press.
Contact us: readytorolepodcast@gmail.com; @readyrole; or ReadyToRole on Reddit.