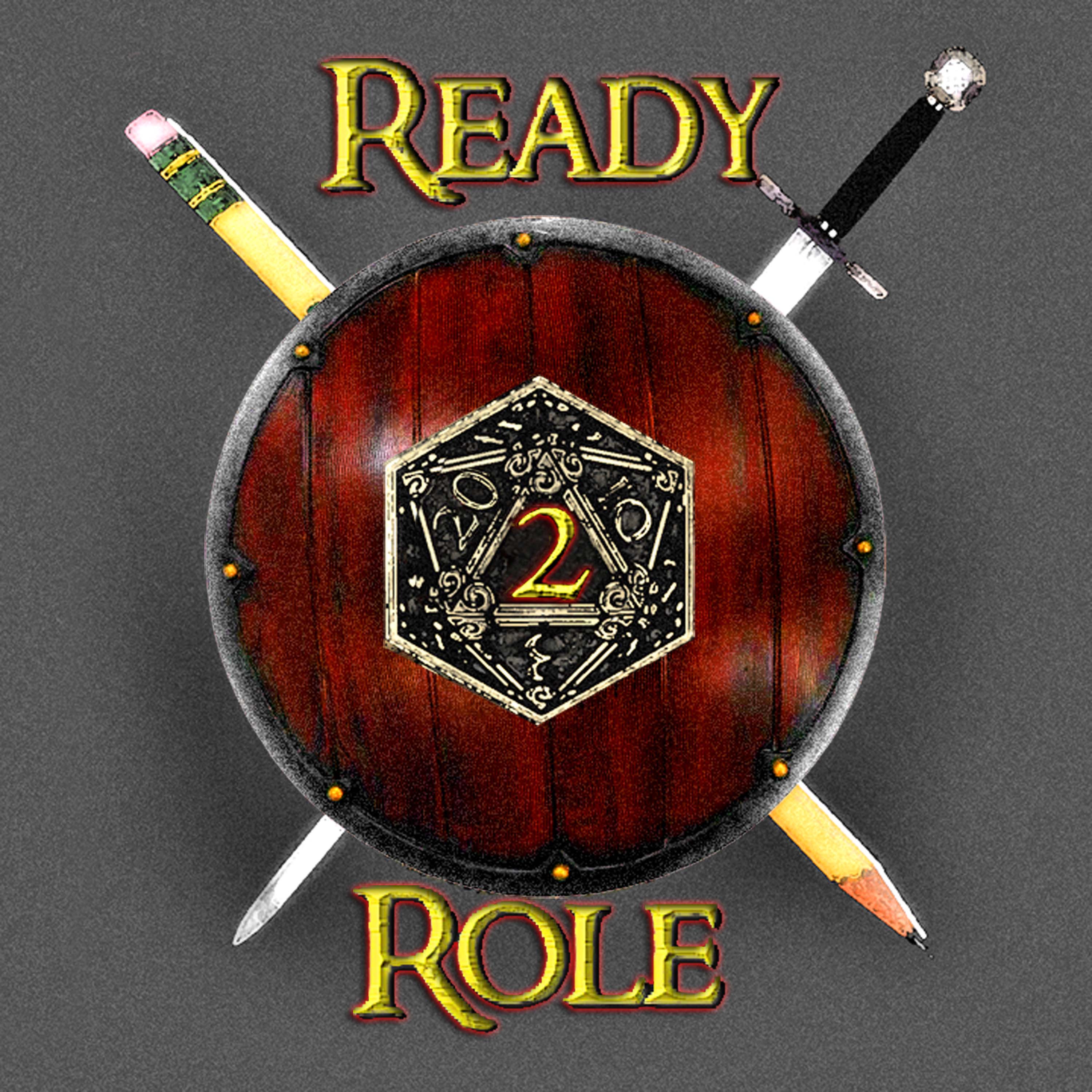 A Craigslist Flamethrower and Styrofoam Shoes | The Old Guard
After deciding that it would be best to do more research before opening the box, the Team leaves Agent Cato to stand guard and returns to civilization to see what they can dig up. Finding nothing, they sleep for the night only to wake in the morning and discover that one of their number is missing. Nonetheless, they return to the desert where another surprise is waiting for them. What happened during the night? Where is Agent Moulder?? Join us for the finale of the X-cell's second mission!
We're off the rails with the DG scenario "Life in a Box" by Dennis Detwiller.
X-cell:
Angent Fox - Colt Kennedy -  former Navy Seal turned CIA operative
Agent Scully - Dr. Ryan Falkhoff -  CDC researcher 
Angent Moulder - Calvin Winters, pen name: Stephen Bachman - "true paranormal crime" investigative author
Agent Ur13L (Uriel) - Trenton Wilson -  former hacktivist and computer guru
Thanks to Blue Stahli for the intro music. The Delta Green Roleplaying game is the property of Arc Dream Publishing, Pagan Publishing, and Sixtystone Press.
Contact us: readytorolepodcast@gmail.com; @readyrole; or ReadyToRole on Reddit.