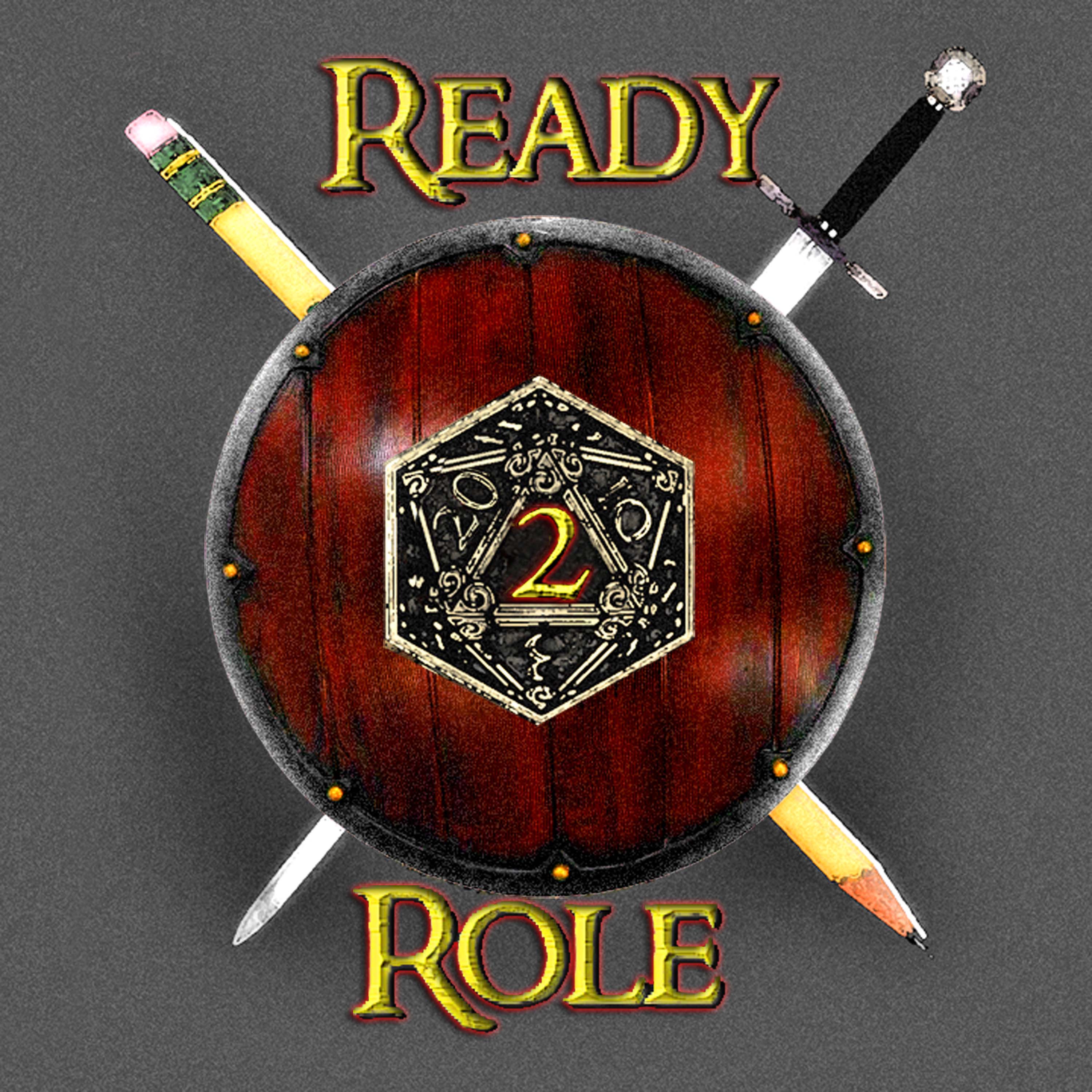 SIDE-QUEST - Family Ties
Talon, after having followed a messenger of Gozreh has ended up in the Fey. Learning that his sister is still alive, what other information about his family will he be able to dig up? How much of it will he want to know?  And just how many times can he be called a "Half-breed" before he murders someone?  Find out all this and more in this week's episode!
Thanks to Blue Stahli for the intro music. The Pathfinder Roleplaying Game is the property of Paizo, Inc.®  Find out more about the Pathfinder RPG system at www.paizo.com
Contact us: readytorolepodcast@gmail.com; @readyrole; ReadyToRole on Reddit; or take a look at our new website!