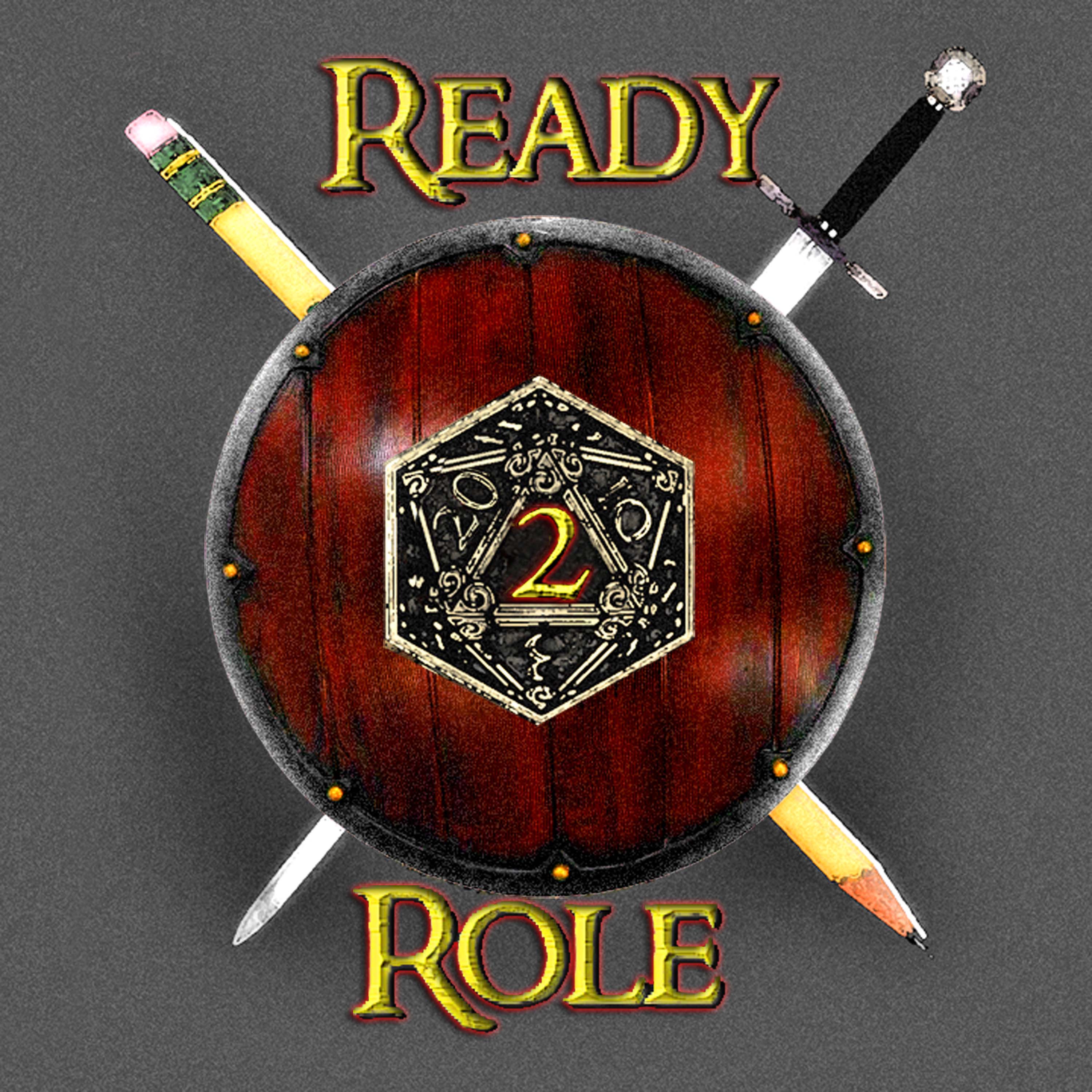 Who the Hell are you people?
Welcome to Episode 1 of our Delta Green campaign. What do a 17 year old computer nerd, a CDC researcher, a former CIA operative, and a True Paranormal Crime author have in common? Each was just dragged into a non-existent government agency. Can they trust their handler? Can he trust them?
The Team:
Angent Fox - Colt Kennedy -  former Navy Seal turned CIA operative
Agent Scully - Dr. Ryan Falkhoff -  CDC researcher out of Atlanta
Angent Moulder - Calvin Winters, pen name: Stephen Bachman - "true paranormal crime" investigative author
Agent Ur13L (Uriel) - Trenton Wilson -  former hacktivist and computer guru
Thanks to Blue Stahli for the intro music. The Delta Green Roleplaying game is the property of Arc Dream Publishing, Pagan Publishing, and Sixtystone Press.
Contact us: readytorolepodcast@gmail.com; @readyrole; or ReadyToRole on Reddit.