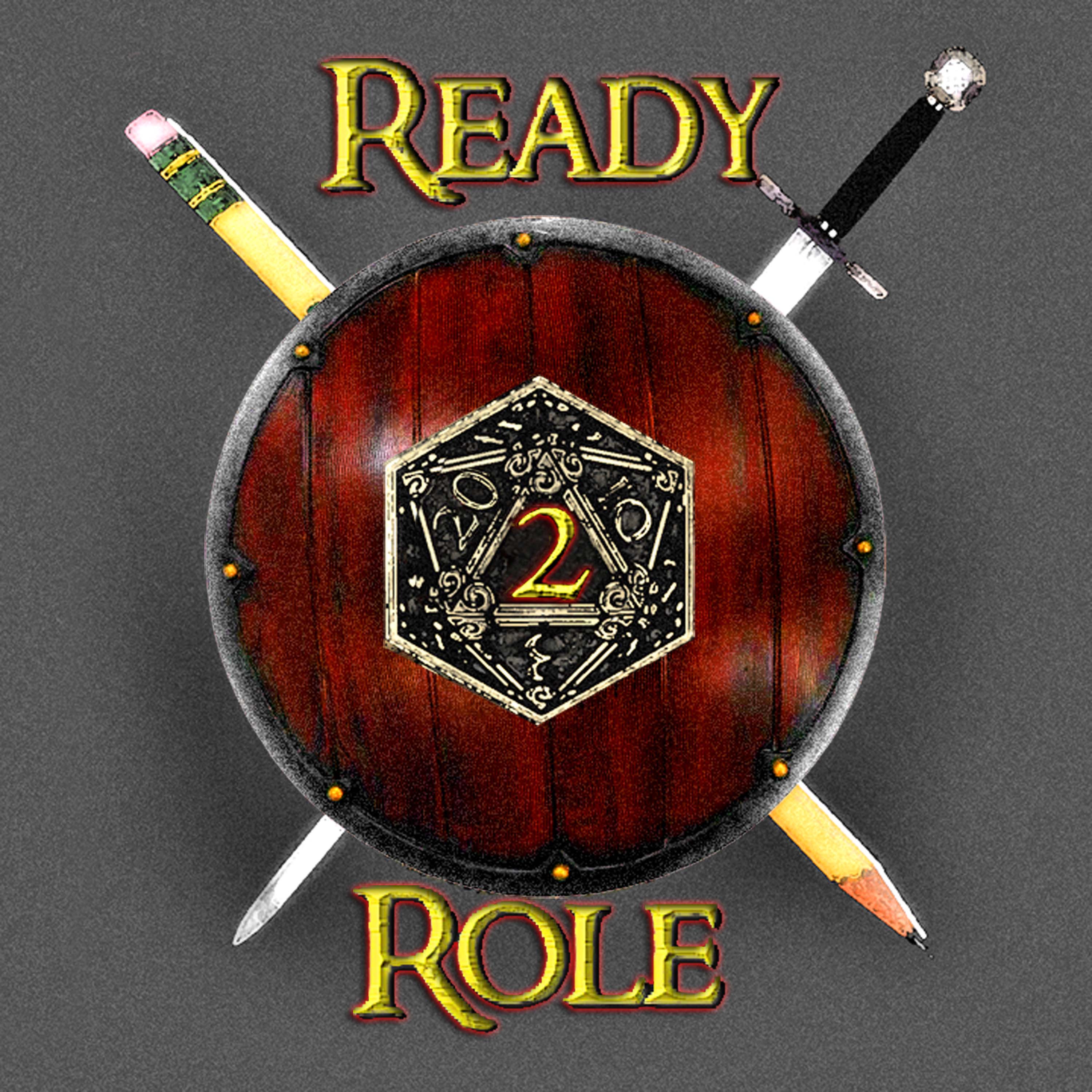 Glitter and Ash
Twipples has turned into a major vampire massacre with vampire ash floating all over the place.  But what will the guys find as they travel deeper into Twipples?  Did all of the vampires flee?  What's that grinding noise?  And will they be prepared for all of the twists ahead?  All this and more in this week's episode!
Thanks to Blue Stahli for the intro music. The Pathfinder Roleplaying Game is the property of Paizo, Inc.®  Find out more about the Pathfinder RPG system at www.paizo.com
Contact us: readytorolepodcast@gmail.com; @readyrole; ReadyToRole on Reddit; or take a look at our new website!