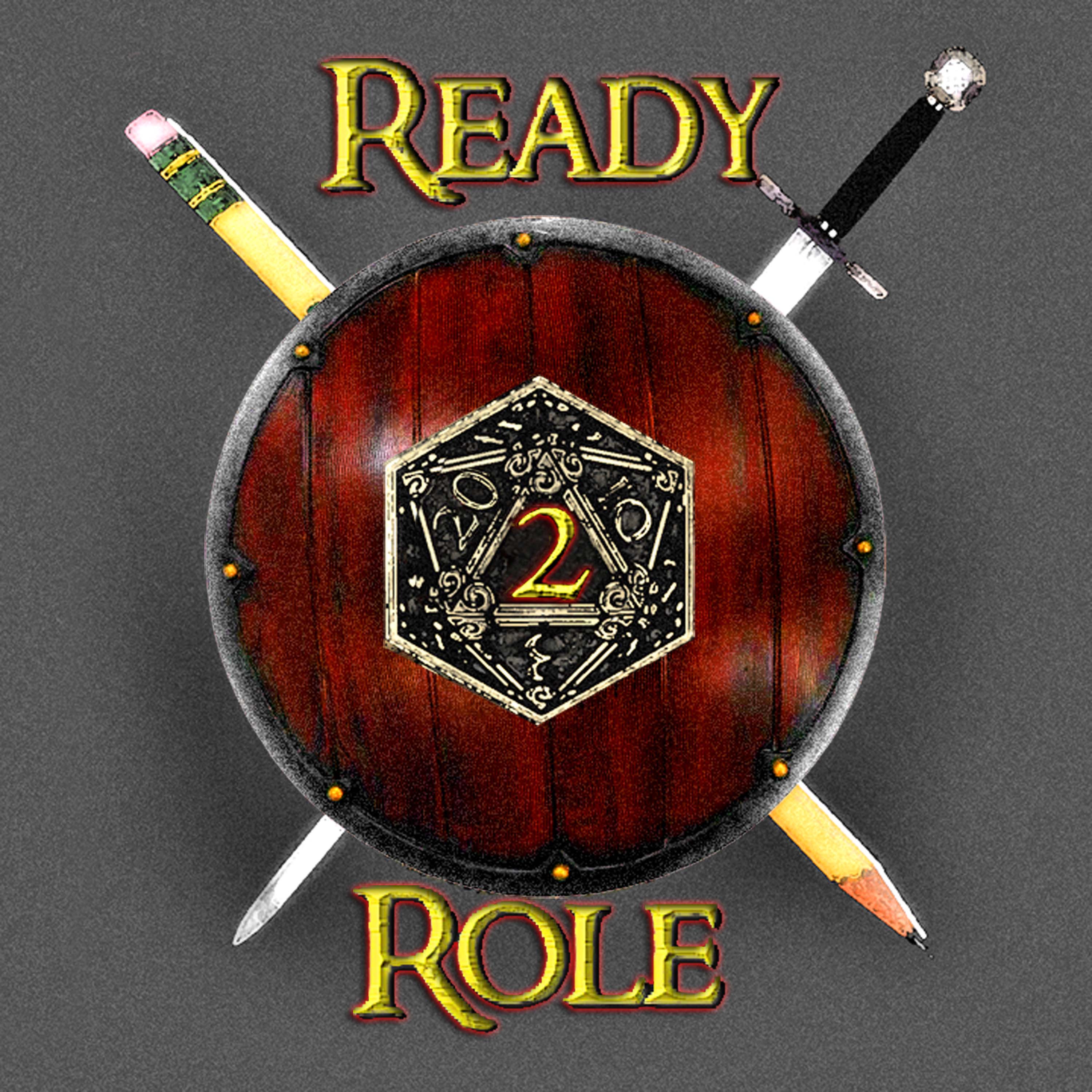 Montagarama
The guys are dealing with Tarzok's fragile emotional state by working on plans for the attack on the Emerald City.  But what surprises lay in wait in Tarzok's tower?  What are purple herpels?  What is this blue stuff in the kitchen?  Will Tarzok ever learn to control magic enough to get shoes that match him?  And is Dorothy down for the brown chicken, brown cow?  All this and more on this week's episode!
Thanks to Blue Stahli for the intro music. The Pathfinder Roleplaying Game is the property of Paizo, Inc.®  Find out more about the Pathfinder RPG system at www.paizo.com
Contact us: readytorolepodcast@gmail.com; @readyrole; or ReadyToRole on Reddit.