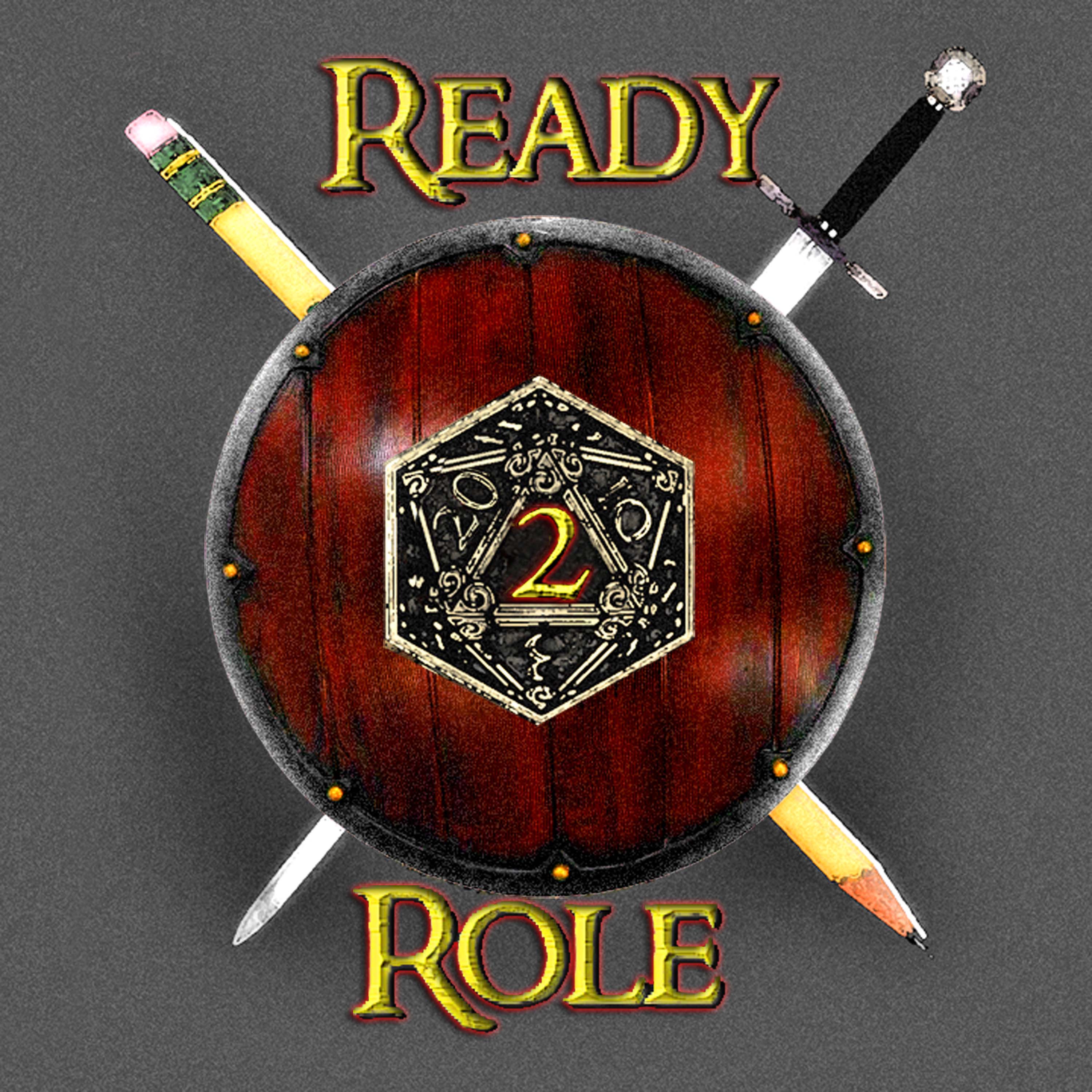 Those Damned Shoes
The guys are heading west to find the Woodsmen.  But are the Woodsmen the only beings living to the West?  What is this large black tower in the distance? Who is the Witch of the West?  And will Tarzok ever stop looking fabulous?  All this and more on this weeks episode!!!
Thanks to Blue Stahli for the intro music. The Pathfinder Roleplaying Game is the property of Paizo, Inc.®  Find out more about the Pathfinder RPG system at www.paizo.com
Contact us: readytorolepodcast@gmail.com; @readyrole; or ReadyToRole on Reddit.