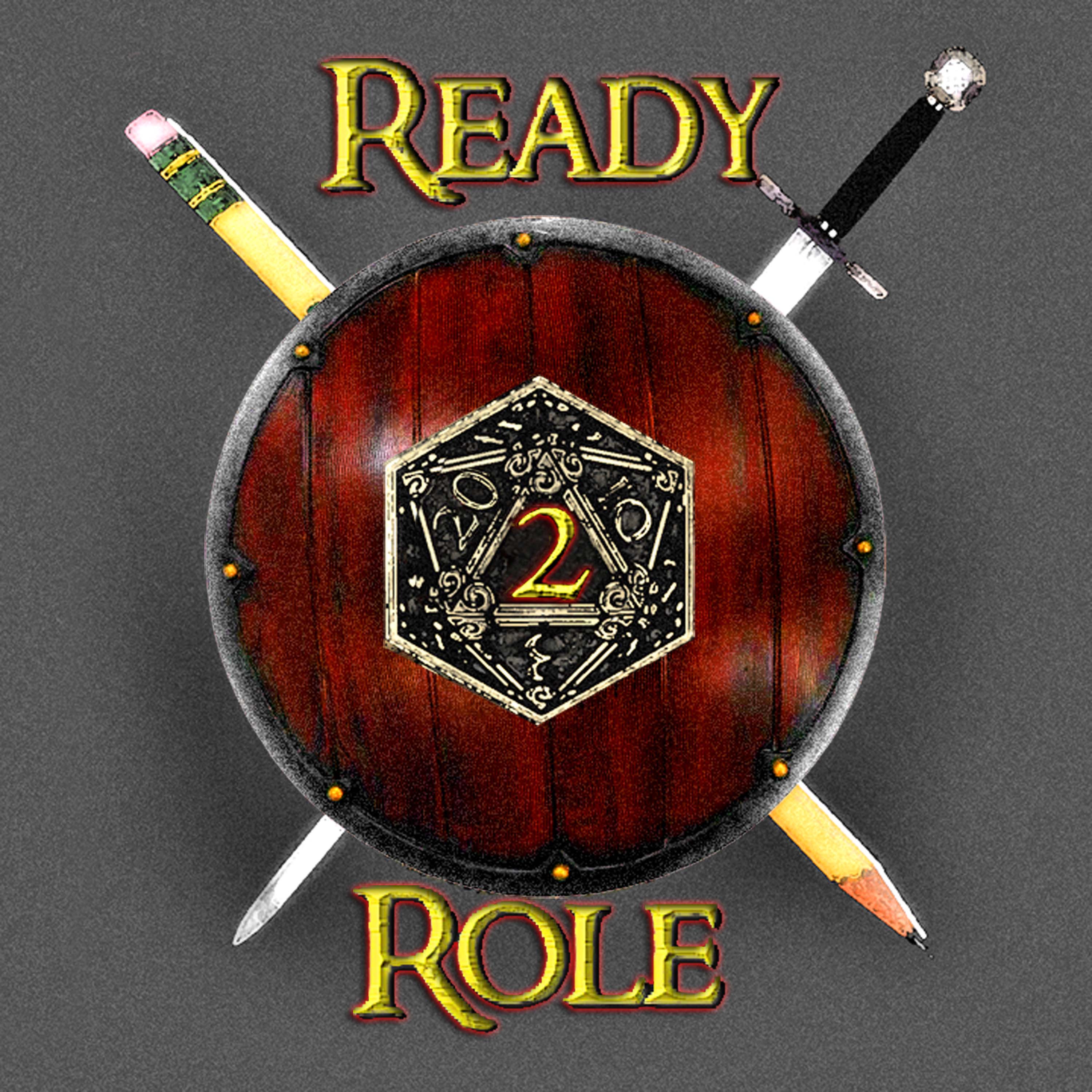 A Talon in Your Head
There's a hole in the wall of the Emerald City and the guys have a lead to find the culprits.  But were the Lions as forthcoming with their motives as they guys originally thought?  How did Talon become so sarcastic? And does California ever put on real clothes again?  Find out all of this in this weeks episode!
Thanks to Blue Stahli for the intro music. The Pathfinder Roleplaying Game is the property of Paizo, Inc.®  Find out more about the Pathfinder RPG system at www.paizo.com
Contact us: readytorolepodcast@gmail.com; @readyrole; or ReadyToRole on Reddit.