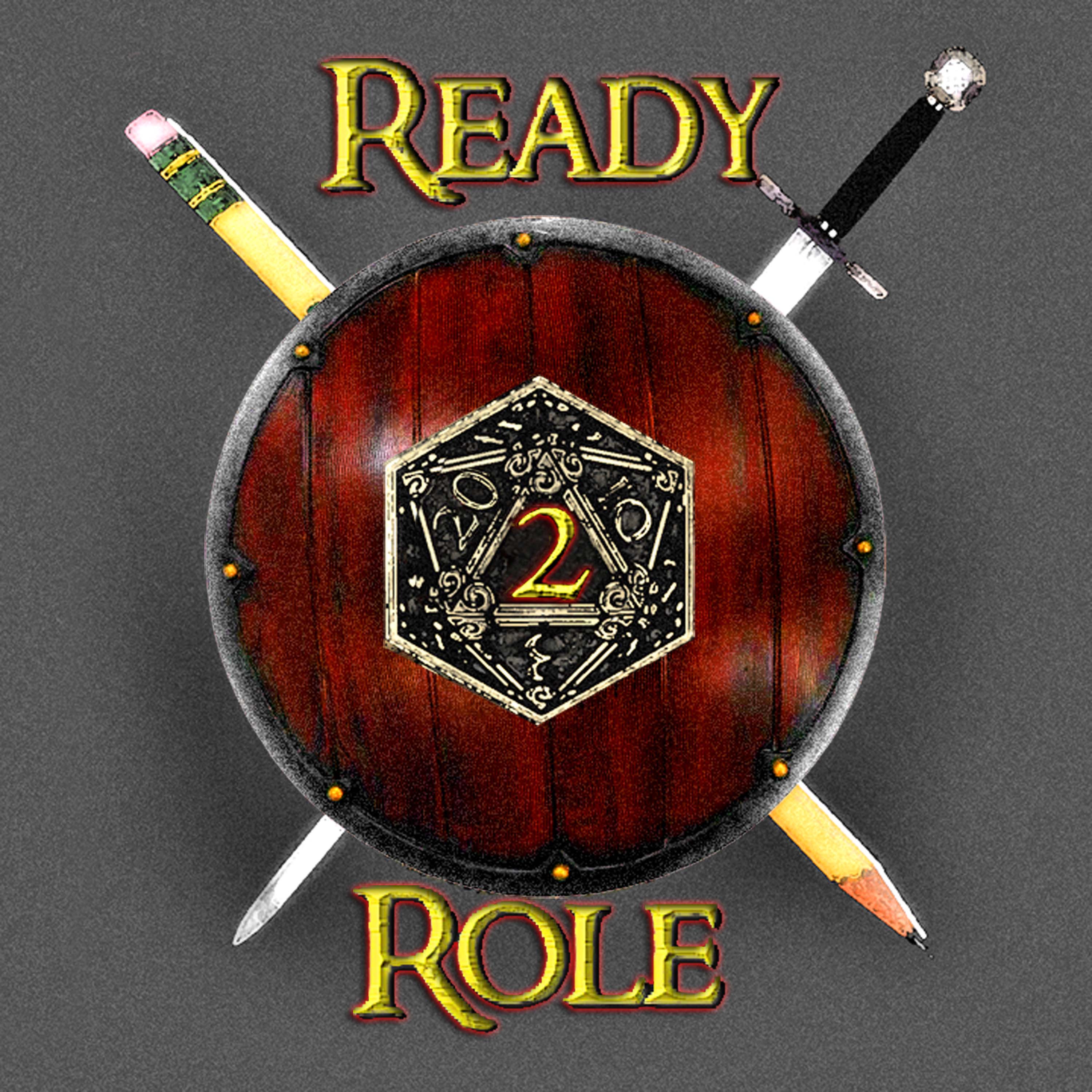 The Green Mile
After stopping in for a drink the guys decide to end Tarzok Day by treating him to a room at The Green Mile, but how would one so accustomed to sleeping in filth handle sleeping in a furnished bed?  Has Tex's mourning for his friend finally made him join the Emerald Wizard on the crazy train?  And why does California continue to put himself in compromising situations?  All this and more in this weeks episode!
Thanks to Blue Stahli for the intro music. The Pathfinder Roleplaying Game is the property of Paizo, Inc.®  Find out more about the Pathfinder RPG system at www.paizo.com
Contact us: readytorolepodcast@gmail.com; @readyrole; or ReadyToRole on Reddit.