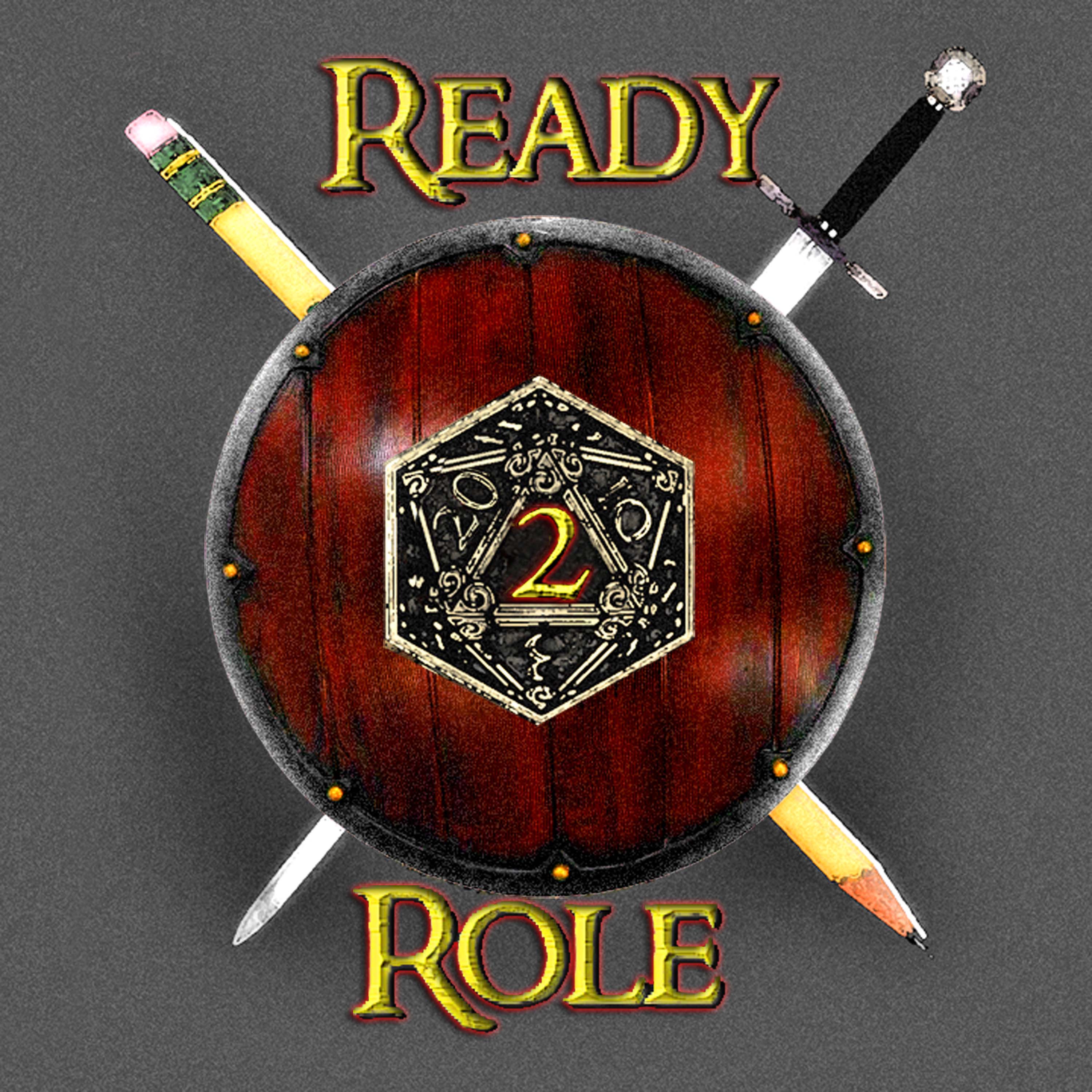 Oh Look, Walnuts!
The stage is set for the guys to take on the Lions and the Emerald Wizard.  They have covered every twist they could think of.  But did they cover everything the Emerald Wizard has up his sleeves?  Do their allies truly have their back?  Why would they want to go back to the water realm with the Shark People?  And who left walnuts all over the front gate?  All this and more in this weeks episode!!!
Thanks to Blue Stahli for the intro music. The Pathfinder Roleplaying Game is the property of Paizo, Inc.®  Find out more about the Pathfinder RPG system at www.paizo.com
Contact us: readytorolepodcast@gmail.com; @readyrole; or ReadyToRole on Reddit.