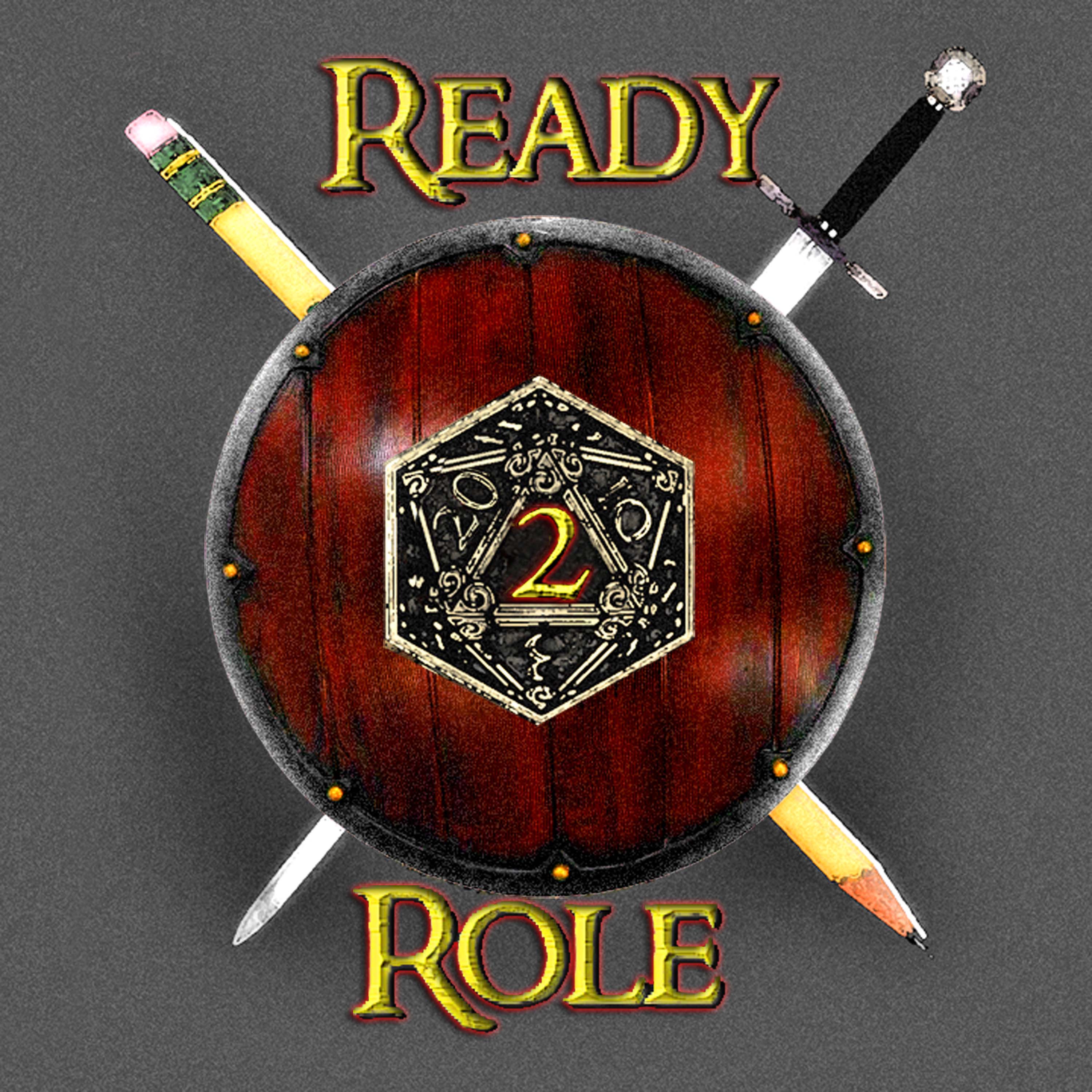 Planning the Assault
Disclaimer:  I (Justin) lost some audio.  I am sorry.  I do explain in the intro what was lost, but I will try to do better from now on.
After finding Dorothy, getting magical weapons and Tarzok getting his witch's familiar, the guys finally think they are ready to take on The Lions and the Emerald Wizard.  But do they have the faith in themselves to be the heroes that Oz deserves?  Will Tarzok ever get used to the odd mannerisms of his new friends from a far away land?  And how important is a scrying bowl?  Find out all this and more in this weeks episode!
Thanks to Blue Stahli for the intro music. The Pathfinder Roleplaying Game is the property of Paizo, Inc.®  Find out more about the Pathfinder RPG system at www.paizo.com
Contact us: readytorolepodcast@gmail.com; @readyrole; or ReadyToRole on Reddit.