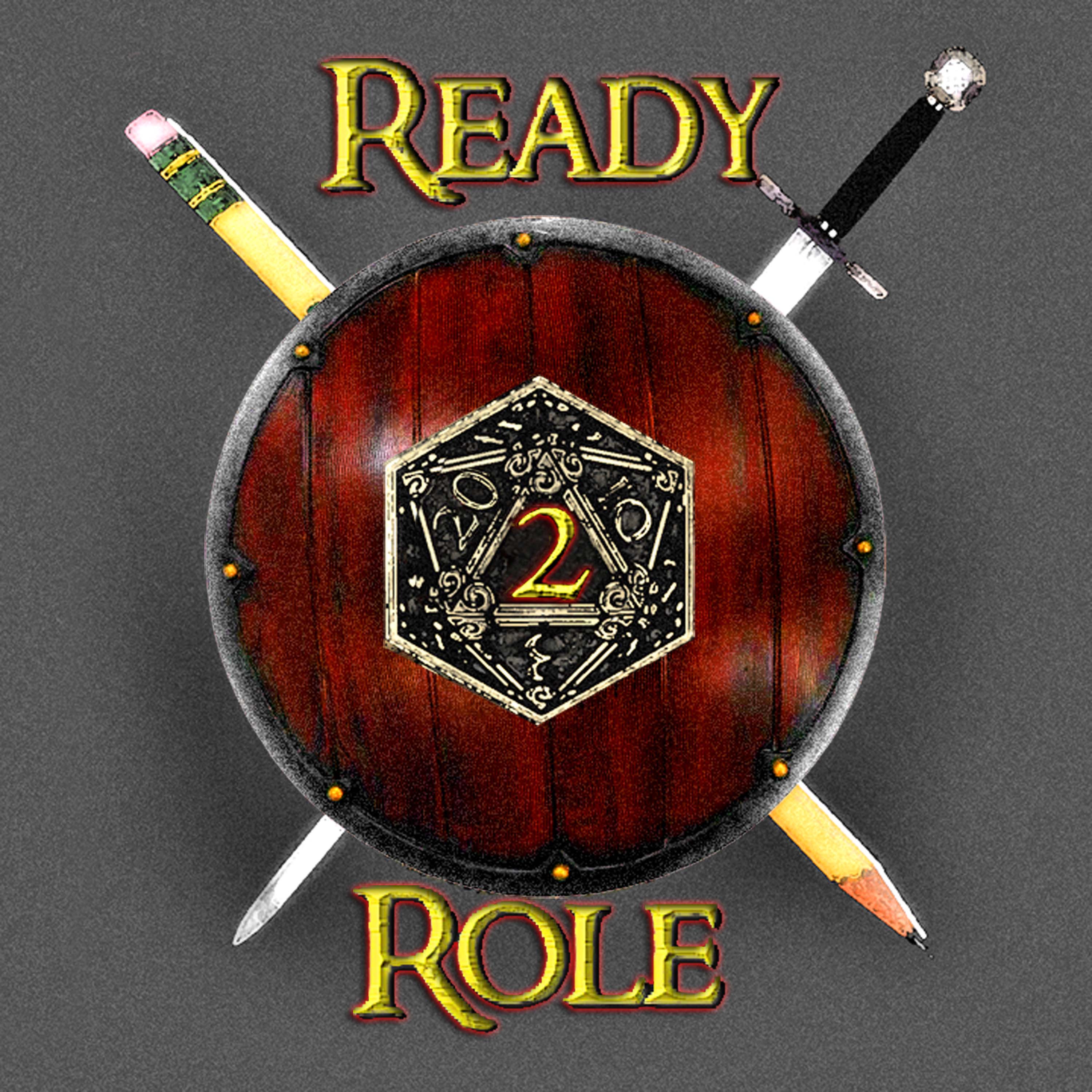 The Maniacal Wizard of Oz
Traveling with Tarzok has brought about its own form of problems.  The Lions of the Enchanted Forest say he's working with the Emerald Wizard.  Tarzok says that his loyalties are to the White Wizard from Isengard.  Who is telling the truth?   What do the people of Oz think of the Lions?  And would the guys get out of Oz if given the chance?  All this, and more, in this episode of Ready to Role!
Thanks to Blue Stahli for the intro music. The Pathfinder Roleplaying Game is property of Paizo, Inc.®  Find out more about the Pathfinder RPG system at www.paizo.com
Contact us: readytorolepodcast@gmail.com; @readyrole; or ReadyToRole on Reddit.